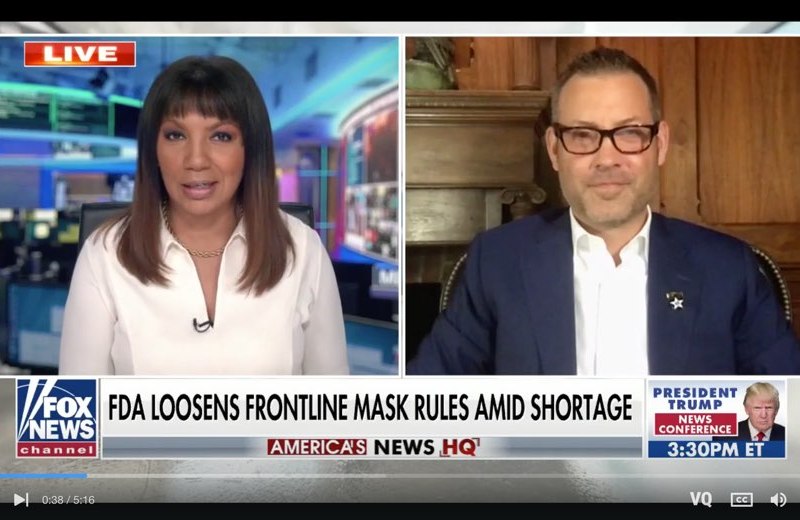 Airboss Defense Group CEO Patrick Callahan explains why he set out to help provide PPE to first responders in order to keep frontline workers safe while they battle coronavirus.
---
While public and private healthcare agencies struggle to provide frontline healthcare workers with the Personal Protective Equipment (PPE) they need to combat the COVID-19 pandemic, companies like AirBoss Defense Group are getting proactive about public safety.
As detailed by our CEO Patrick Callahan in this interview, we've recently committed to delivering several hundred thousand pieces of PPE to support healthcare workers, National Guard troops, the U.S. Army Corps of Engineers, and more.
ADG is working closely with FEMA, the Department of Health and Human Services, and other national agencies to produce and distribute this essential medical gear. As detailed by our CEO, this type of project isn't a question of promotion or profit; it's a critical service that our citizens need fulfilled – not tomorrow or next week, but today. We're proud to see how ADG is living up to its name as a defense company in this respect and levying its resources to protect our most vulnerable populations during this time of crisis.