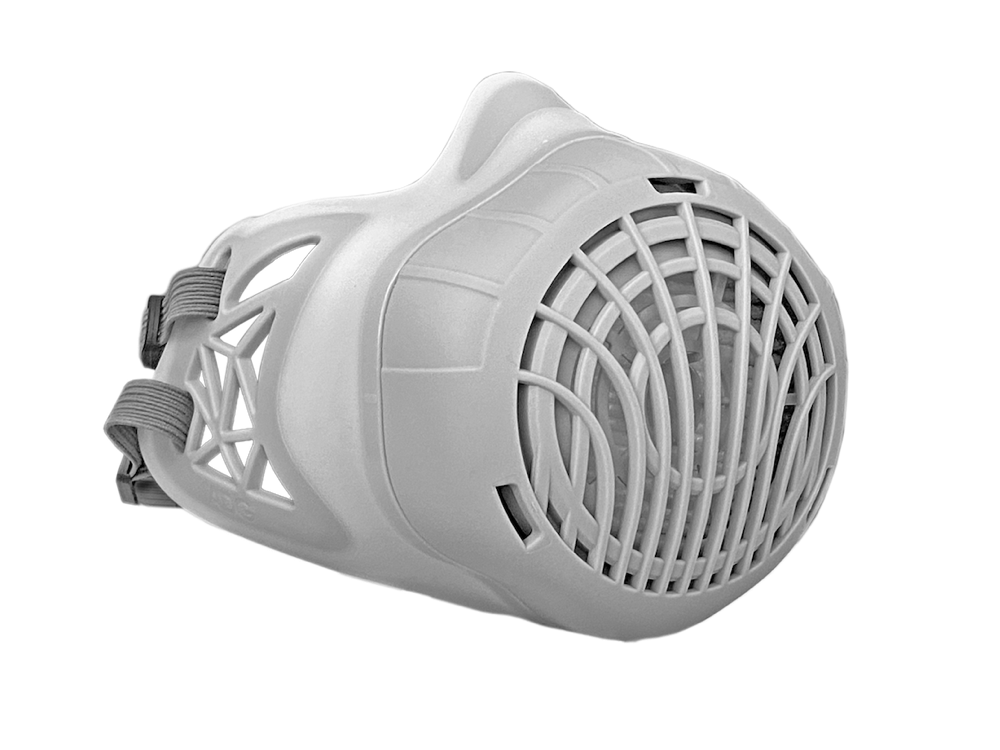 Featured Product
AirBoss 100 Half Mask
This NIOSH approved respirator is the next step forward in personal protective equipment. It is lightweight and comfortable, and easy-to-use. The reusable mask that carries the protective power of the N100 filter.
Accessories and replacement parts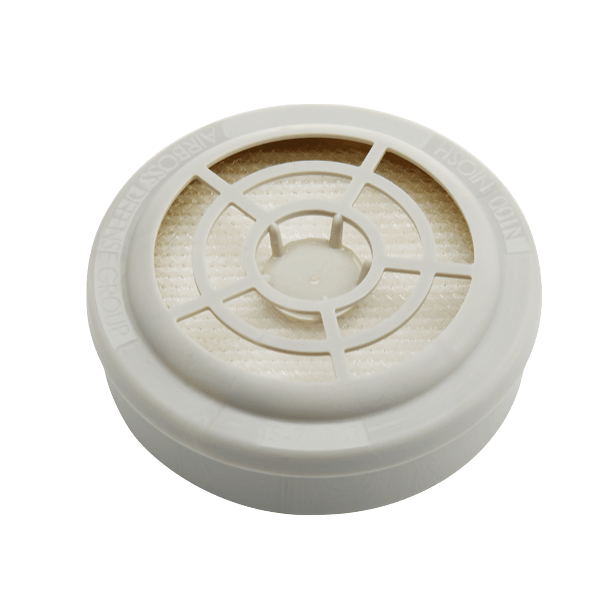 Includes 5 AirBoss N100 filters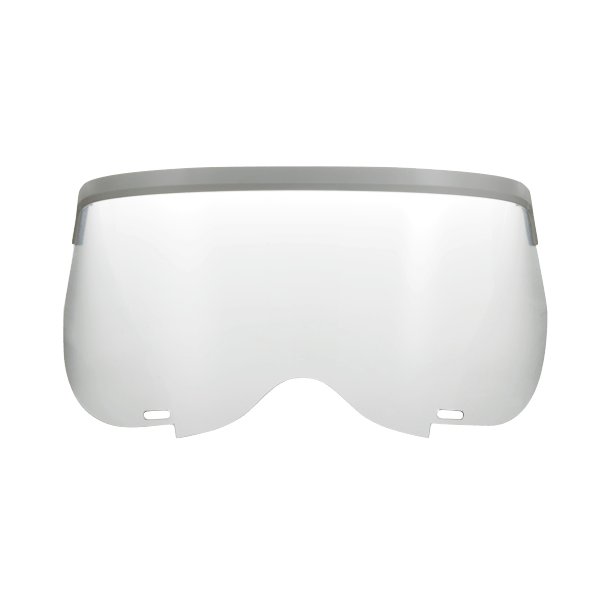 Includes 10 visors and 2 pairs of visor clips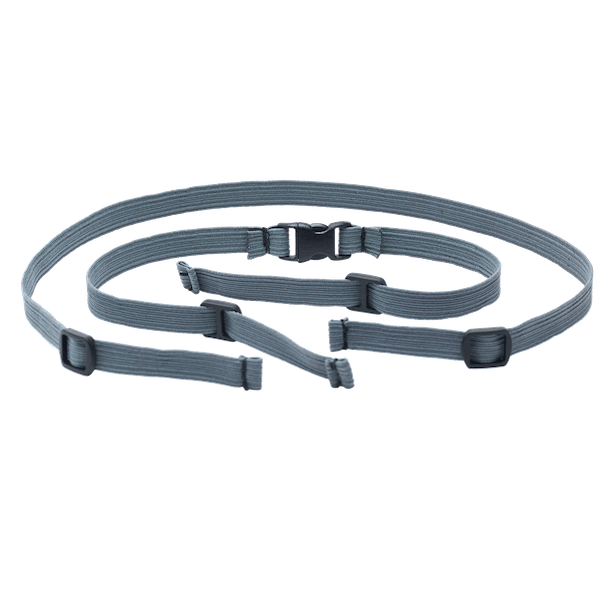 Replacement Head Harness
$8.99
Includes 1 harness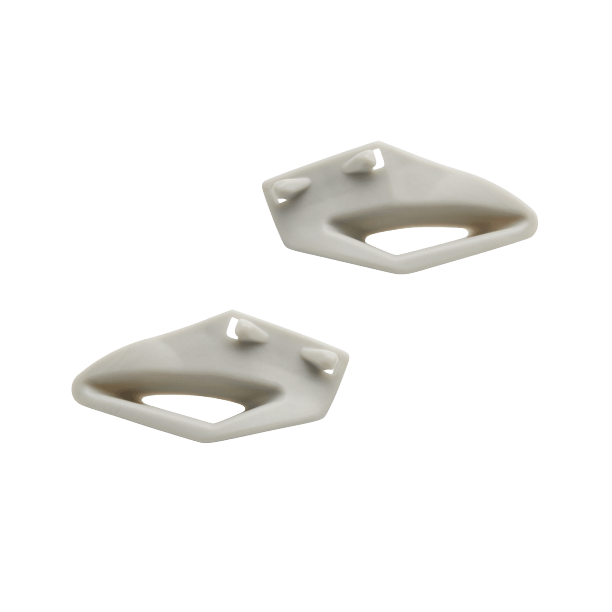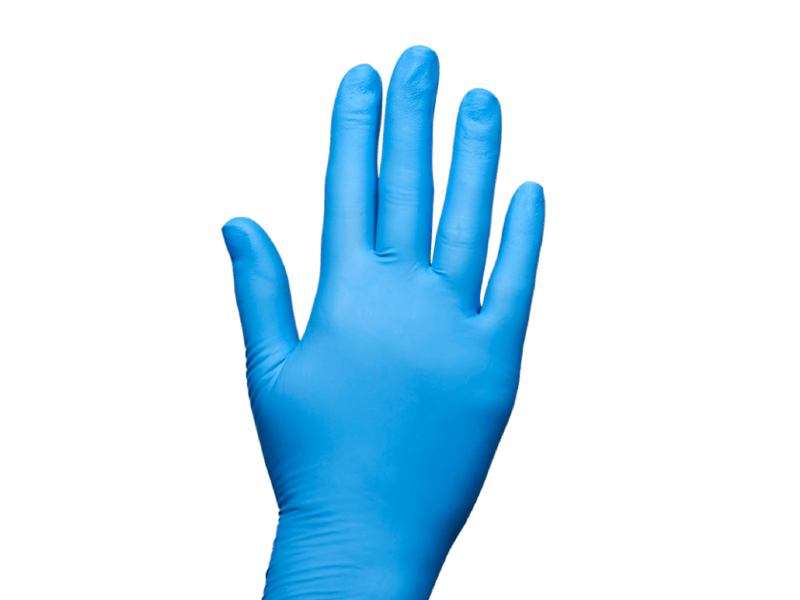 Nitrile Examination Glove
Powder-free gloves with textured fingertips with superior fit, comfort, and dexterity.