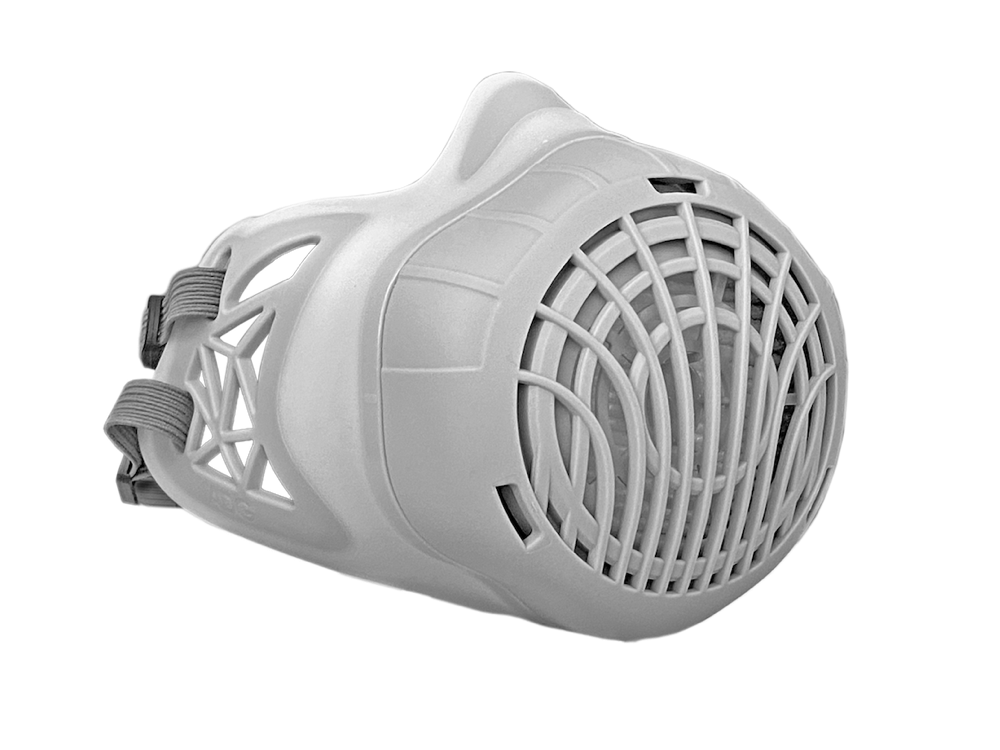 Featured Product
AirBoss 100 Half Mask
This NIOSH approved respirator is the next step forward in personal protective equipment. It is lightweight and comfortable, and easy-to-use. The reusable mask that carries the protective power of the N100 filter.
Accessories and replacement parts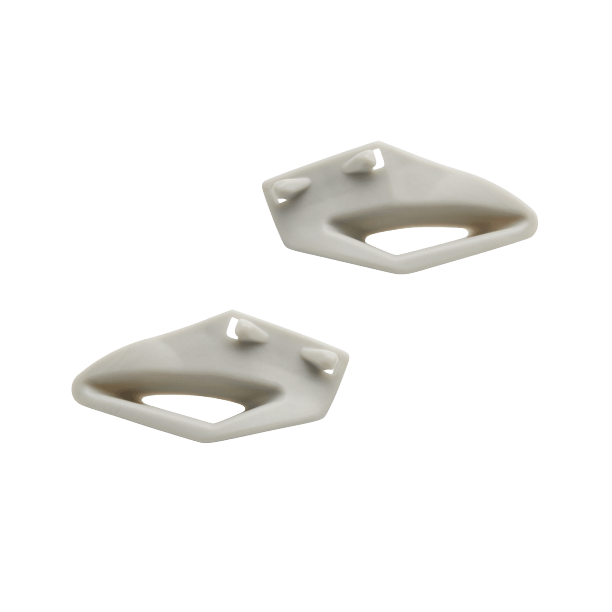 Two (2) pairs of attachment pieces that enable quick, easy, secure integration of the optional, replaceable visor.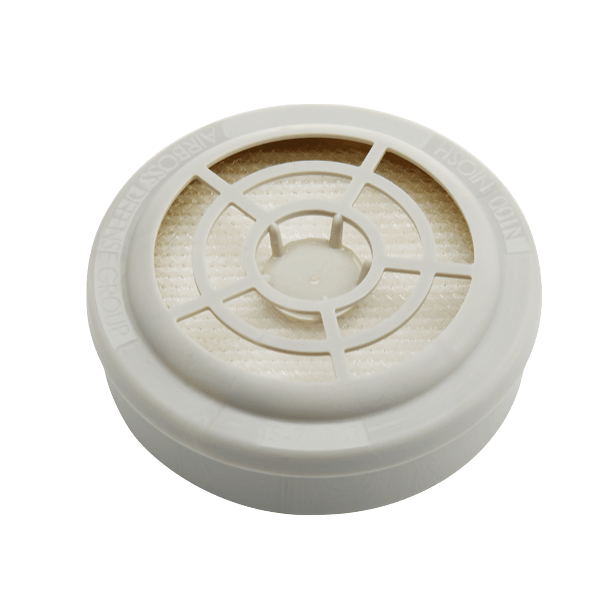 Five (5) N100 filter cartridges enabling easy replacement during high rate or long term sustained usage.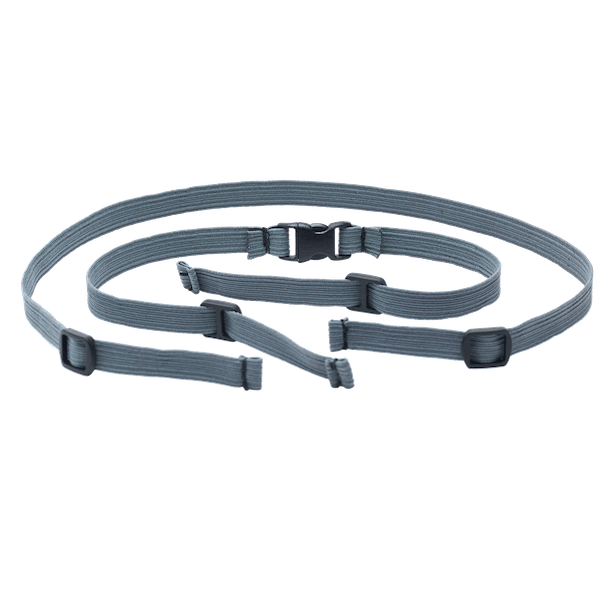 Replacement Head Harness
$8.99
One (1) spare elastic adjustable harness elements that ensure secure fit with extended wear over the respirators lifespan.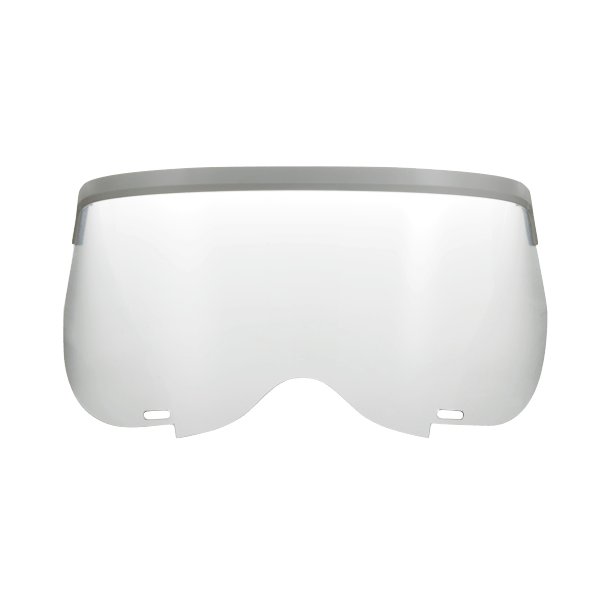 Ten (10) replaceable, transparent visors to block spray and splatter above the respirator without obstructing eyewear or inducing exhalation fogging.